Bachelor of Science in Nursing (BSN) Program-Fall 2024
SAVE THE DATES! Fall 2024 BSN Applicant Interviews
BSN Fall 2024 applicant interviews for selected applicants will take place on the following dates, please mark the dates on your calendar!
We will communicate specific details as they become available.
Priority applicants: Saturday, February 10, 2024
General applicants: Saturday, March 23, 2024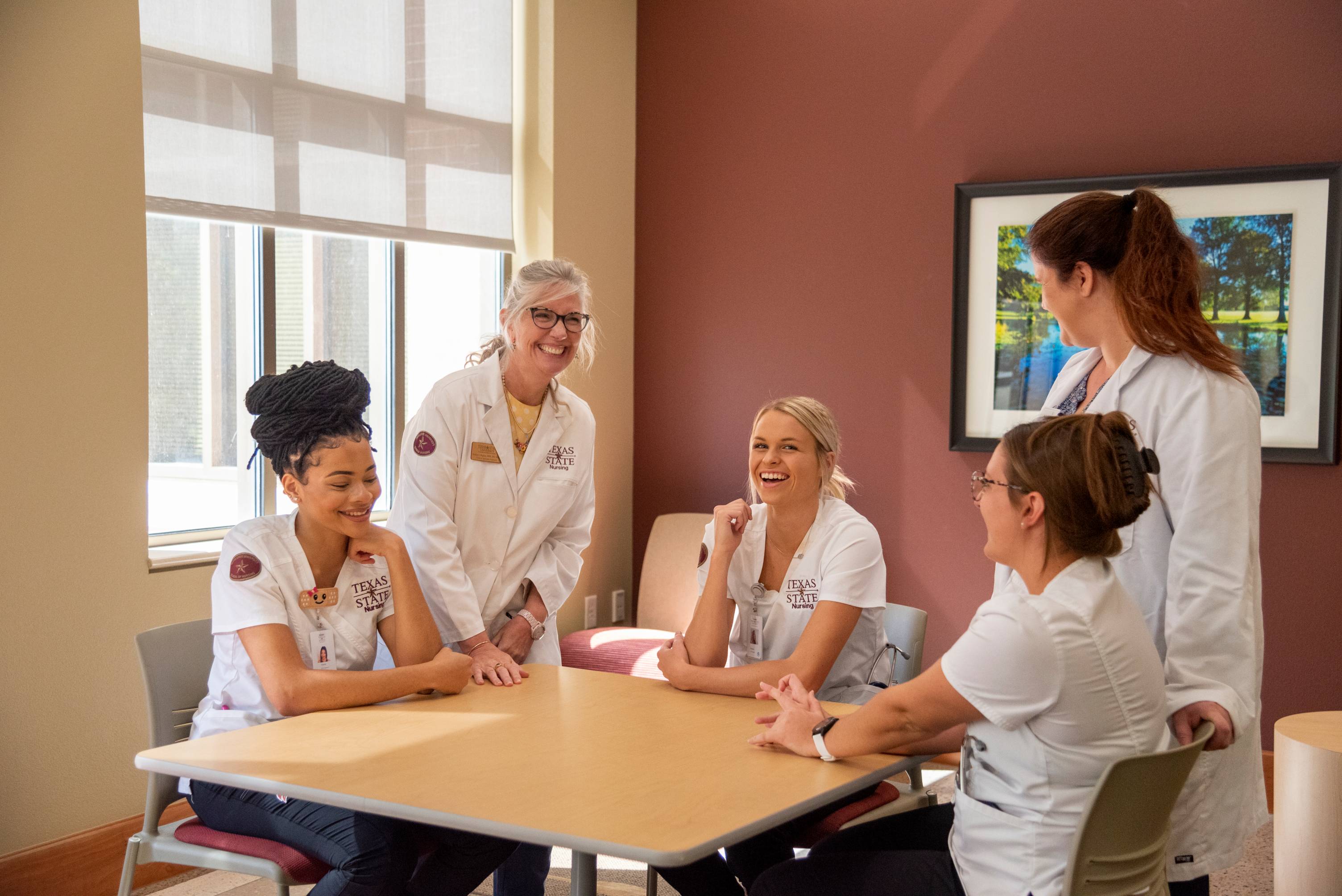 BSN Application
NursingCAS Fall 2024 Application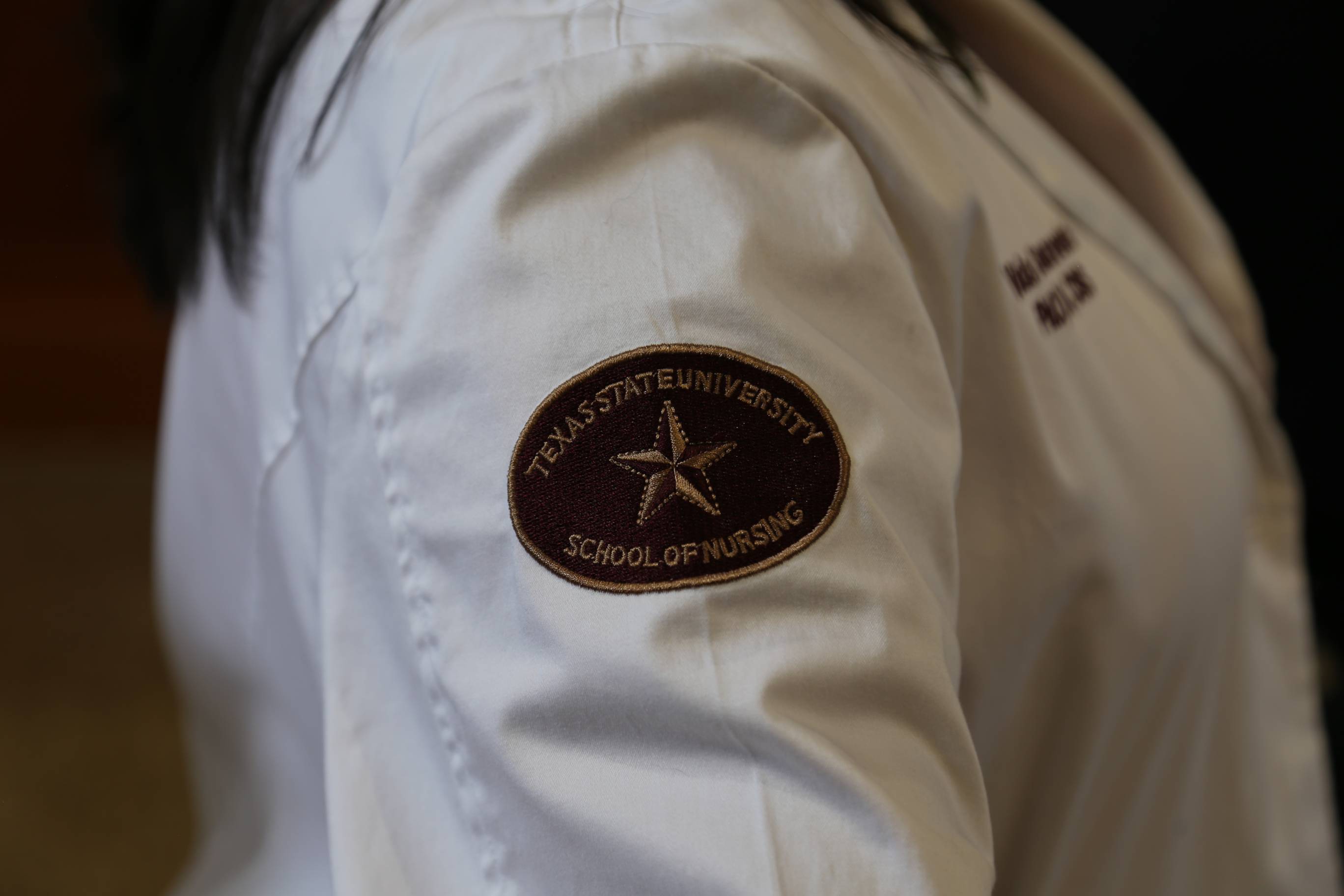 BSN Program Overview
St. David's School of Nursing (SON) offers a traditional Bachelor of Science in Nursing (BSN) program that accepts 100-150 students once a year for the fall semester. The BSN degree prepares students for the NCLEX Licensure exam which is required for employment as a registered nurse. Texas State students interested in pursuing the BSN degree will be enrolled in the (BSHS) Bachelor of Science in Health Sciences major with a pre-nursing concentration upon entry into Texas State University.
Students may complete their prerequisite courses at Texas State University in San Marcos, or at another accredited institution. Upon completion of the required prerequisites, a separate admission application for the BSN Program is required. Students submitting an application are not automatically accepted and must undergo review and be offered a seat for conditional admission.
Applicants to the BSN program must be an active Texas State student for the fall semester they plan to attend nursing school. For questions regarding admission into Texas State University, please contact the Office of Undergraduate Admissions .
Requirements and Guidelines
BSN application requirements and Guidelines for prospective students.
S.O.N. Admission Policies
Admission Policies and Preferences
Transfer Students
Information for transfer students who are exploring the BSN program.
Conditionally Admitted Students
Resources for recent conditionally admitted students.