Revisit Our "Nursing on the Rock" News
Canine Cheerleaders for Exam Time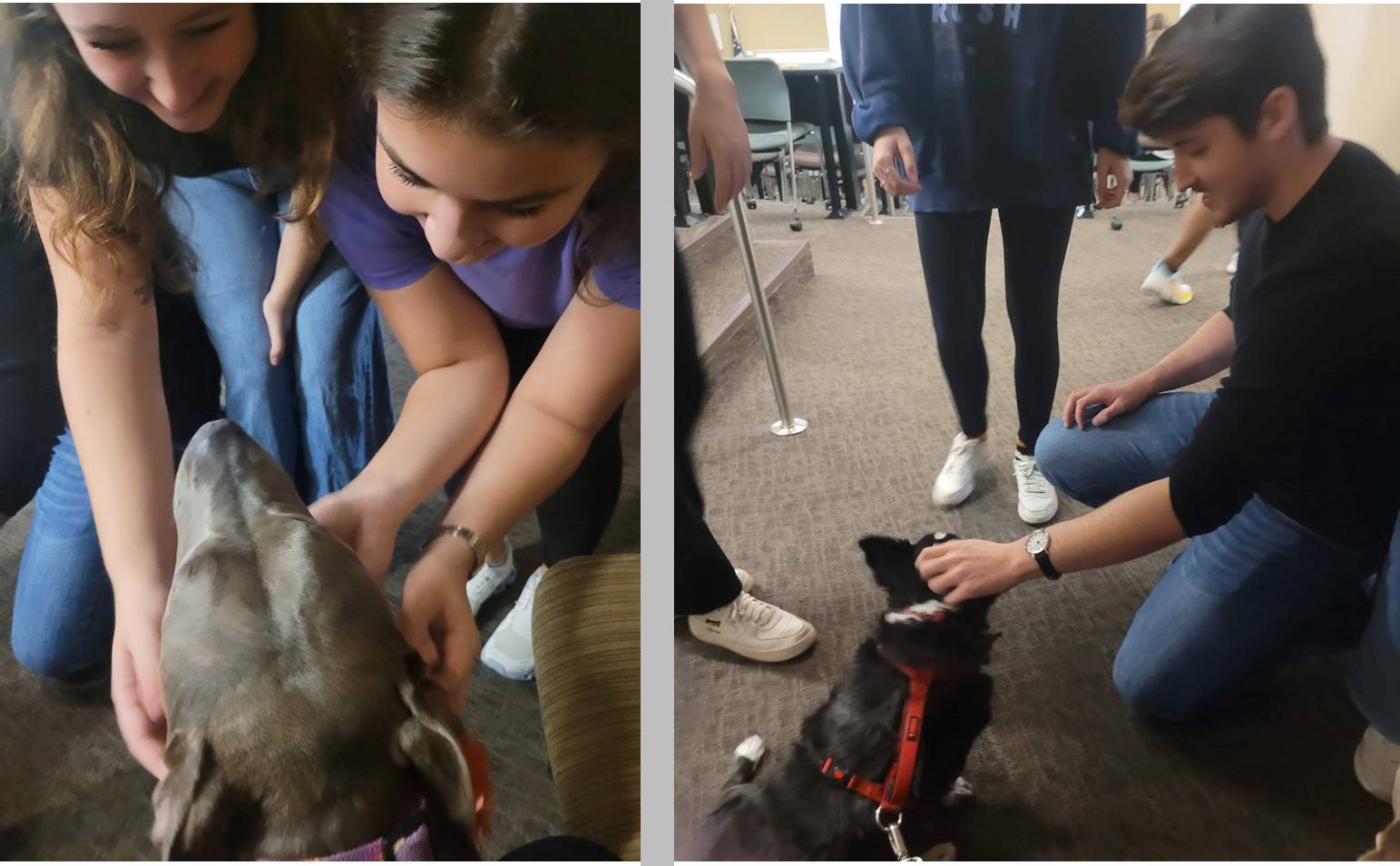 Our newest juniors had their first Pathophysiology and Pharmacology for Nurses exam and were greeted by some of their favorite canine cheerleaders, Raven and Gizmo! They greeted students before the exam and were also available to cuddle, pet and play with in Nursing's Admission & Retention office between classes. Several students expressed how much they needed this visit and how much they appreciate all the support the St. David's School of Nursing provides to them!
White Coat Ceremony
At the end of our recent Fall 2023 new graduate student orientation, the White Coat Ceremony was held. This ceremony is the oldest and most well-known program of the Gold Foundation. The Arnold P. Gold Foundation established the White Coat Ceremony in 1993 at the Columbia University Vagelos College of Physicians & Surgeons as a way to emphasize humanism in medicine at the very start of medical education. In 2014, recognizing the vital role nurses play in the healthcare team, the Gold Foundation partnered with the American Association of Colleges of Nursing to adapt the ceremony for nursing. While it may take different forms, the ceremony emphasizes the importance of humanistic patient care, defined as compassionate, collaborative and scientifically excellent healthcare, early in nursing training and professional identity formation. More than 450 schools of nursing have participated, and the number continues to grow.
TNA Scholarship Recipients
Congratulations to Nursing students April Lipscomb, Bo Garcia, Madison Helmcamp, and Kelly McGeehon who each received $1000 scholarships from the Texas Nurses Association (TNA) District 5.
Spilling the Tea: Conversations on Vaccines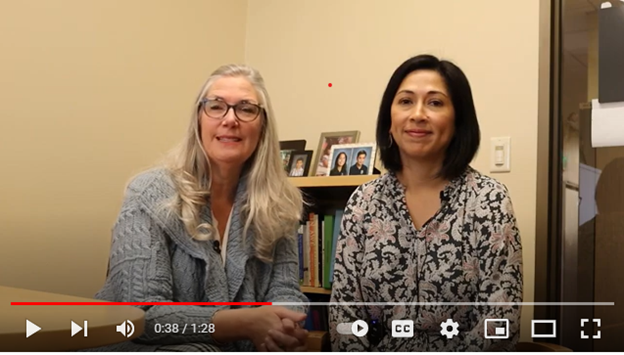 The St. David's School of Nursing rolled out its new YouTube channel with "Spilling the Tea on Vaccines" web series hosted by Nursing faculty Dr. Kim Belcik and Dr. Monica Hughes.
Climate Change Health Impact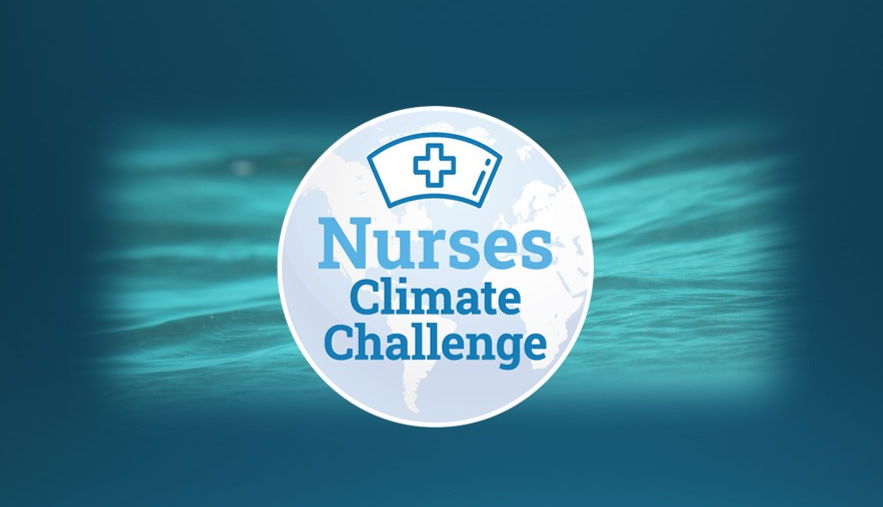 Climate change impacts human health. One of the ways the St. David's School of Nursing is preparing the next generation of nurses to improve healthcare is by teaching them about the impacts of climate change on health, with the help of resources from @RNClimateChal. We are committed to #climateaction and participate in the #NursesClimateChallenge #SchoolofNursingCommitment.
"I Better Understand Now That Nursing is a Global Profession...."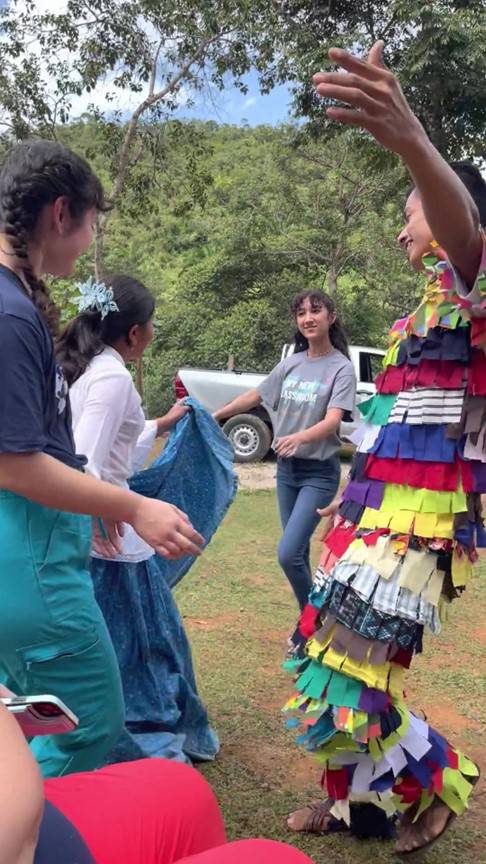 Faculty and undergraduate nursing students from the St. David's School of Nursing at Texas State University recently participated in a 10-day service-learning education abroad trip to central Panama.